In November 2006, Shanghai WooKoo Purification Technology Co., Ltd. was founded in Shanghai with an office and a factory.



沃库®and WooKoo®are registered brands belonging to Shanghai WooKoo which focuses on the manufacturing and business as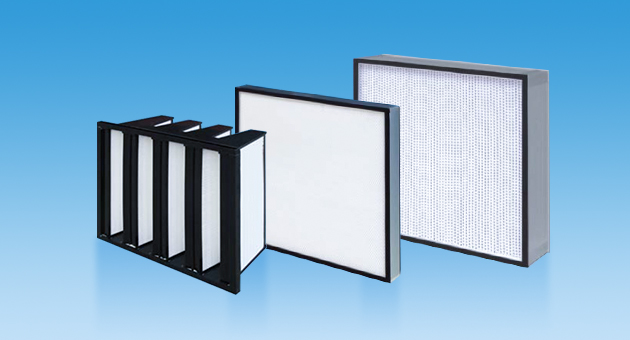 Air filtration application series:
✩Applies pre-filter from G3 to M6 and fine filter from F7 to F9 in HVAC system, HEPA filter in clean room air supply system from H10 to H14, and ULPA filter U15
✩Ceiling filter, high temperature filter and box overspray paint collector for painting workshop
✩Protective filter for VOC system
✩Dry dedusting sintered plate and PTFE membrane
★Chemical filter
★Liquid bag filter and bags
★Filter design, installation and testing services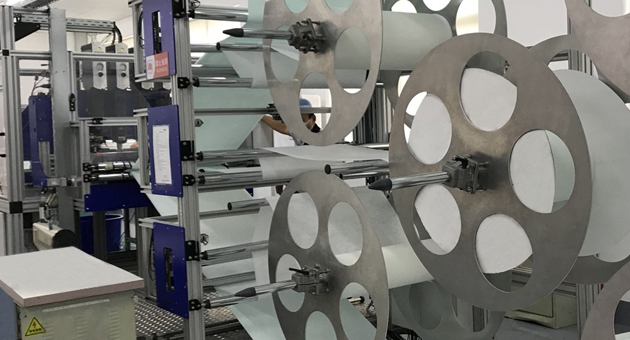 The WooKoo factory locates in Minhang Economic Zone Shanghai and we have as following:
✩Nearly 10000 square meters of production workshop and storage
✩Standard clean room workshop
✩Imported German air filter equipments and series of automatic production lines
✩PTFE membrane production line
✩Automatic production lines of liquid filter
✩Specialized testing equipments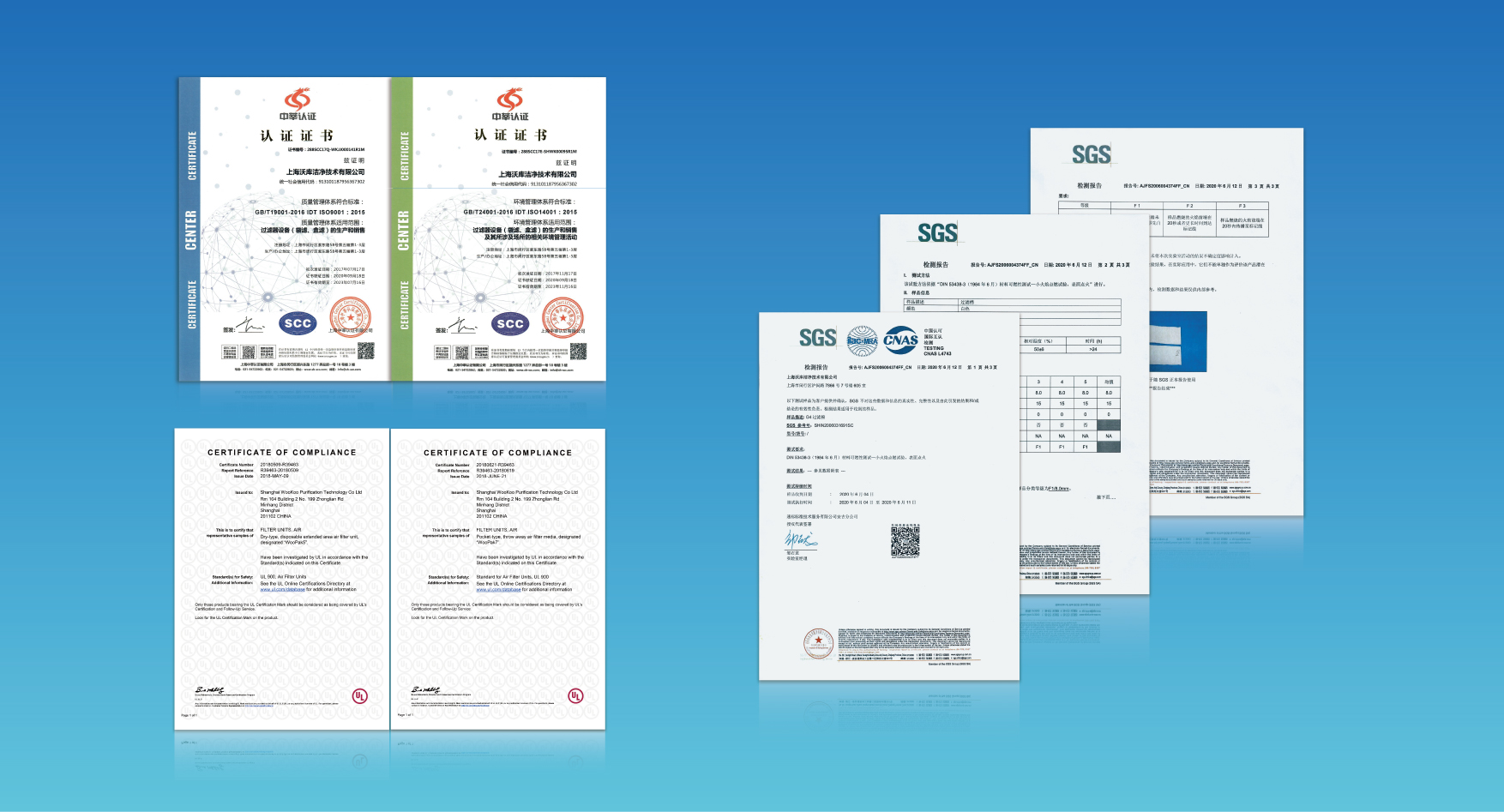 Our superior quality products are guaranteed by:
✩ISO 16890 filter materials supplied by European enterprises
✩Materials of high temperature and HEPA filter supplied by first-line enterprises in Japan and the United States
✩WooKoo technology team with dozens of technical patents
✩The production process strictly implements ISO9001 and 6S standards
✩The inspection of finished products strictly complies to EN779-2012 and EN1822 standards
Our products are used in many industries, such as Automobile manufacturers and parts factories, Semiconductor, Pharmaceutical, Food factory, Gas turbine power plant, airport, high-end commercial buildings and so on. We are the main supplier of many famous brand enterprises and have cooperated with some of them for more than 10 years.
Our goals:
✩Provide professional and comprehensive products and technical solutions
✩Committed to serving global quality customers